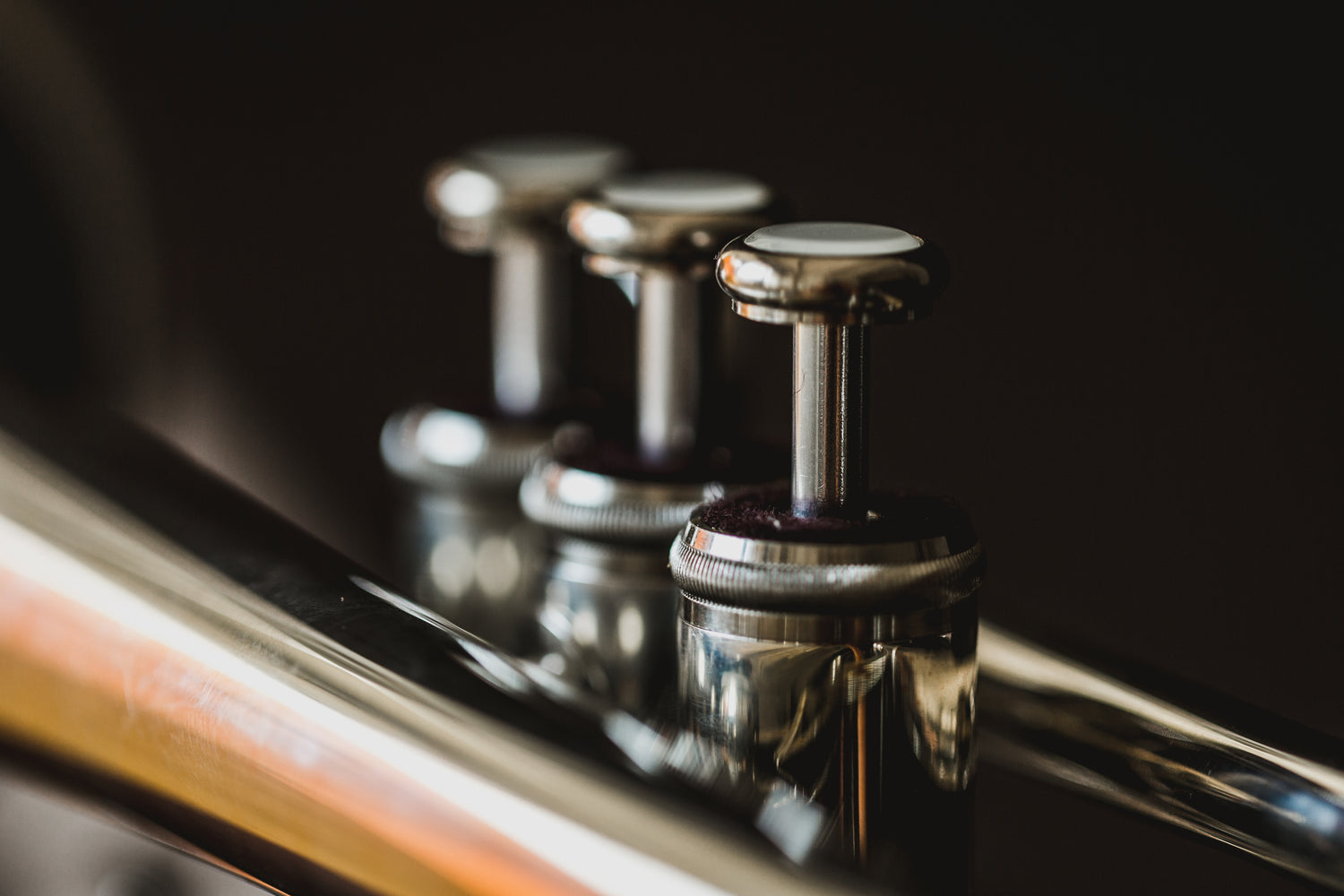 What We Do
We are the company you want to work with for all your music needs. All of our product goes through a very thorough inspection process to make sure you are getting exactly what you ordered. All of our instruments come with upgraded equipment to help you sound your best. We encourage all of our customers to reach out to us via email or phone and talk to us about the instrument you want to purchase. We are here to help you get the instrument that will make you the best musician you can be.
Contact Us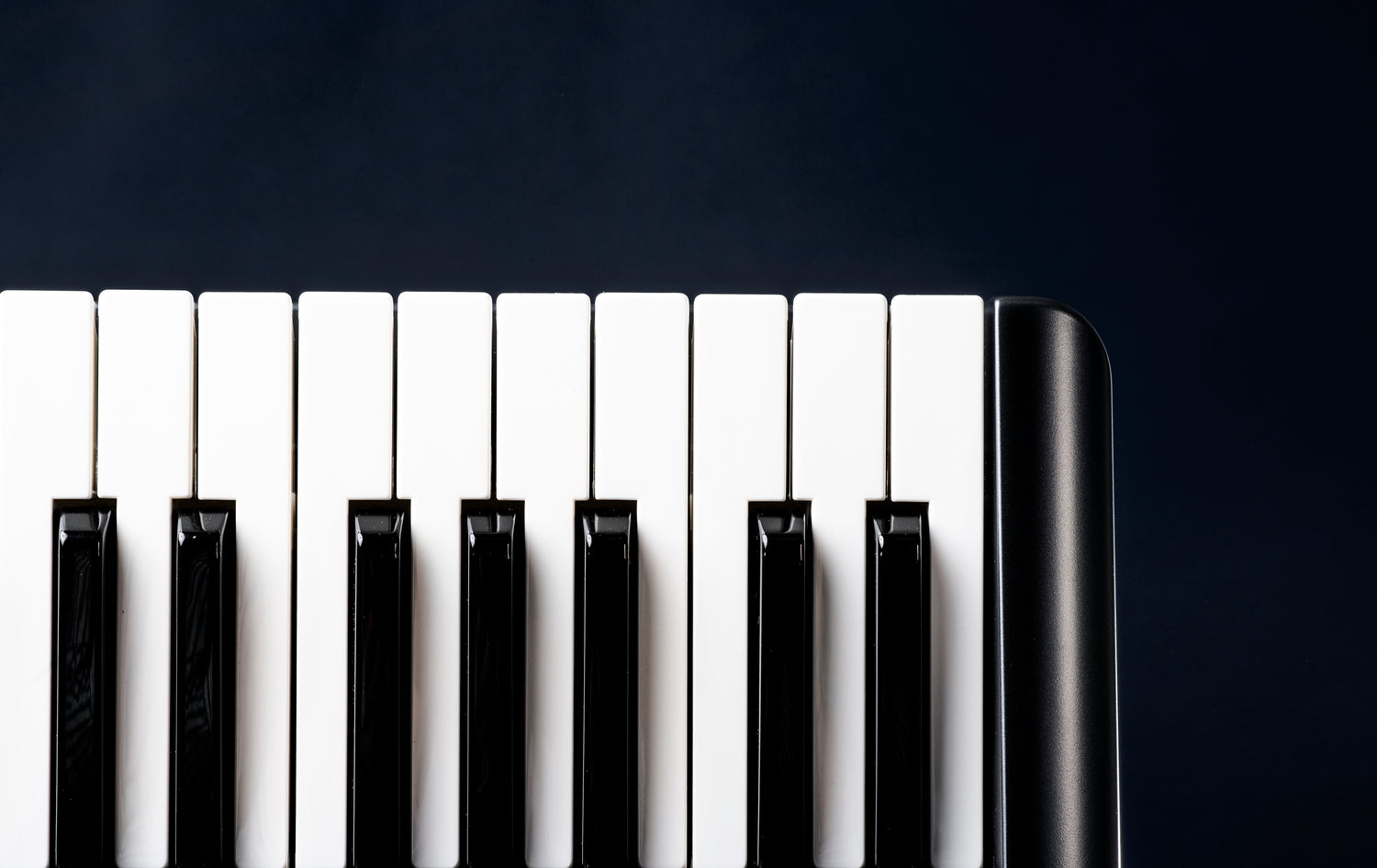 Instruments to Match Every Tune
Here at the Instrument Barn we take great pride knowing that the instrument we send you is in 100% working condition. We have an excellent team of repair technicians and musicians that work side by side to ensure you are getting an instrument that will play just as it should when it arrives at your door. All of our product is hand selected to ensure it is of the highest quality. Before you order give us a call or send us an email about exactly what characteristics in the instrument you are looking for.
Show Now
Follow us on Facebook and YouTube!
"I have been working with Harry and The Instrument Barn now for about a year. Their customer service, quality of work, and pricing is top-notch! After my district ordered PPE in September, the order did not arrive when we needed to move our rehearsals indoors. Within a week, The Instrument Barn had all of the PPE I needed to start my rehearsals inside. I am thankful for Harry and his incredible customer service to the Wheeling Band!"

- Mike Malek
Director of Bands Wheeling High School

"I am a not so musically inclined 23 year old who decided to pick up piano this year. the group of people could not be more encouraging and helpful along my journey, anyone who would like to learn an instrument or purchase one for someone who does play look no further, great group of honest people."

- Korbyn Kozelka
Piano

"Oboe Adjustments. Harry is so nice to work with. Anytime my daughter's oboe needs to be adjusted he is available and does it right on the spot. Awesome price and a very talented repairman. I highly recommend the instrument barn for all your musical needs!!!!"

- Carol Overmyer